your partner in Bespoke and Sustainable HVAC and FM solutions
The range of project specifications, locations, complexity and sectors mean we never do the same job twice.
We take Health & Safety very seriously.Our expertise is based on tried and tested systems, specific to each area.
Each project is different, from working within a large client team to a one-off purchase order.
Our HVAC solutions reduce energy consumption, minimize carbon footprint, and lower expenses for businesses in the UK.
Rossair provides a comprehensive choice of service and maintenance contracts, ranging from pe-planned periodic site visits to full-time on site engineers.
Outstanding Industrial and Commercial Services
For over 50 years, we have been at the forefront of innovation, delivering exceptional mechanical engineering solutions, electrical installations, including LTHW heating, Chilled Water and ventilation systems, along with, air conditioning, planned preventative and reactive maintenance services.
We take pride in providing quality services that meet the unique needs of our clients.
Our Head Office in Alton, Hampshire, and our London office in Aldgate along with our Manchester satellite office, enable us to offer nationwide coverage, Our comprehensive mechanical and electrical engineering services include full project installation, small works, and maintenance services that are available 24/7, 365 days a year.
Facilities Management & Maintenance
Do you Need Help With Maintenance?
"We have always been highly impressed with Rossair's level of service, professionalism and attitude to putting the customer first and as such they have worked for us for many years on a variety of projects."
Matt Lee, Contracts Manager
Perfect Solutions For You.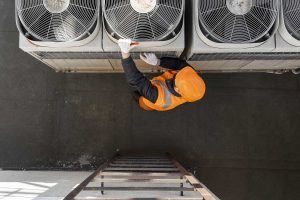 In the bustling spheres of the commercial, industrial, biotech, and aerospace sectors, precision is non-negotiable. M&E engineering, with its innovative approach and design prowess, stands
Read More »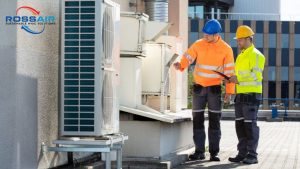 A HVAC Contractor guide – In the unpredictable UK climate, a dependable heating, ventilation, and air conditioning (HVAC) system is a necessity for homes and
Read More »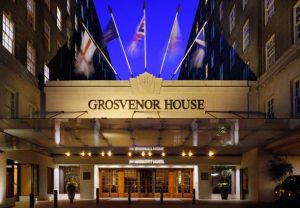 In the bustling world of UK's commercial and industrial sectors, ensuring HVAC systems operate at peak performance is not just a luxury—it's a necessity. As
Read More »